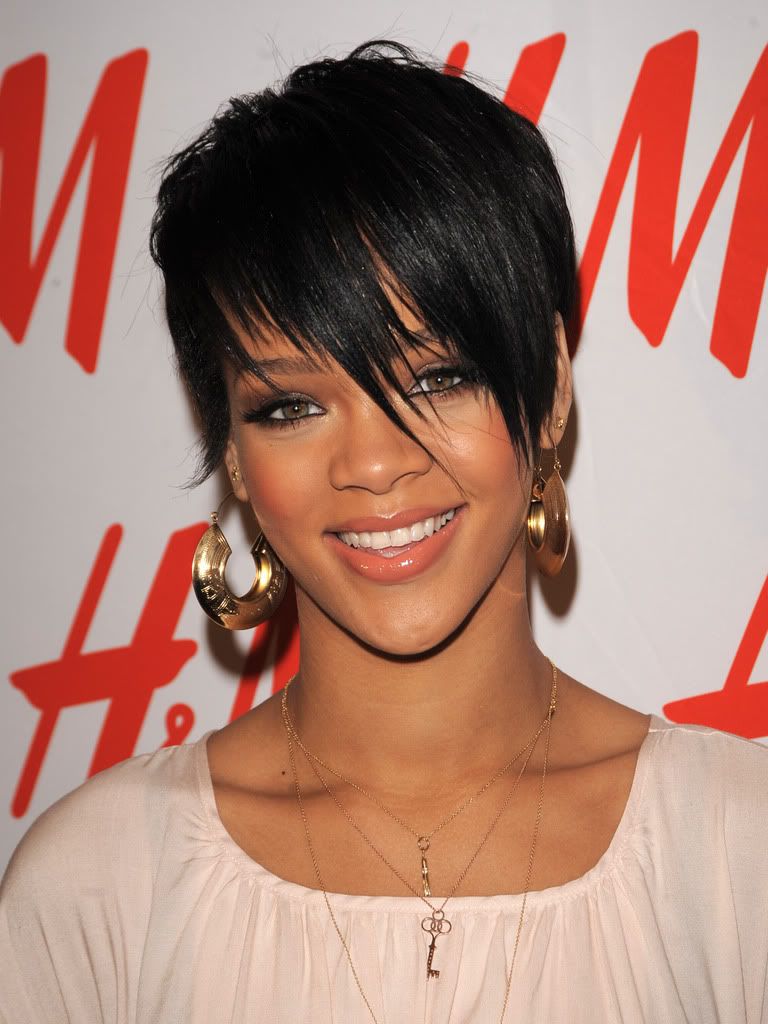 Uh-oh!
Looks like
Rihanna
's gotten herself into another scandal!
Naked photos of the 21-year-old singer have leaked onto the internet. Two of the photos are close-ups of Rihanna's face. Her face is not visible however in the photos showing her breasts and buttocks.
This is really unfortunate...she was just beginning to get her life back together!
I wonder if
Chris Brown
is responsible for this??