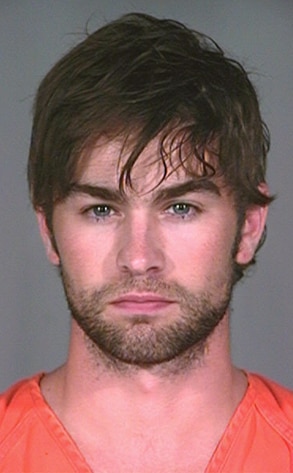 Uh oh. Looks like the cast of
Gossip Girl
enjoys causing some trouble, even when they're not in the Upper East Side.
Chace Crawford
was arrested in his hometown of Plano, Texas, early this morning after cops allegedly found him in possession of marijuana (See police report
here
).
The 24-year-old was busted while he was in a '03 Nissan outside of Ringo's Pub with a friend. Police say he had less than two ounces of pot with him.
He bailed out soon after, and was officially charged with a misdemeanor, which carries a 6 month maximum sentence.
Looks like it's another case of life imitating art. After all,
Nate Archibald
was a huge pothead in the
Gossip Girl
series.
It's okay Chace, we still love you.
xoxo,
The Chic Spot
.